back
Wedding in the Woods
June 8, 2016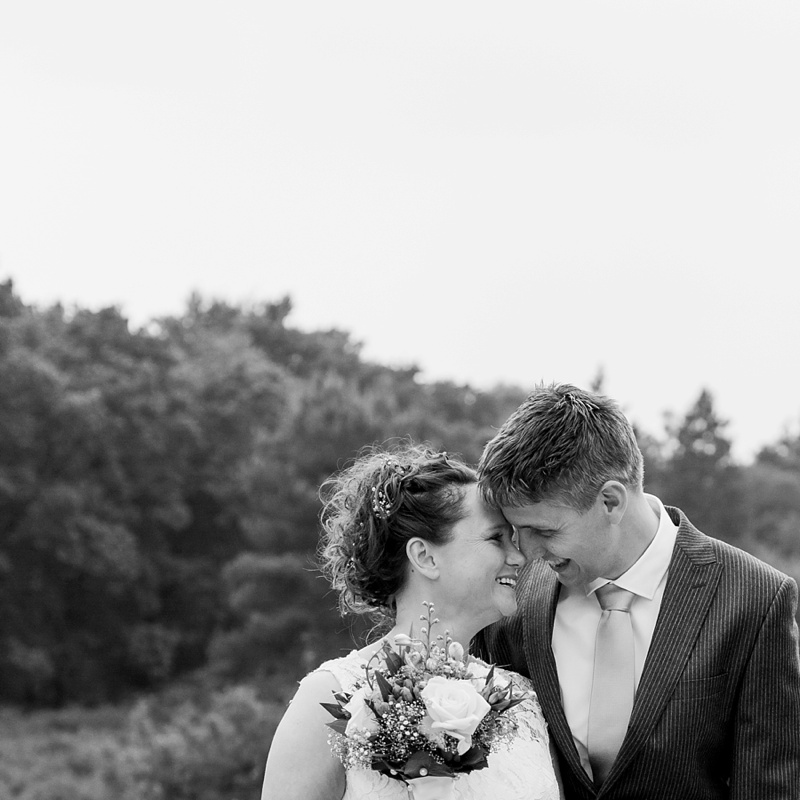 On a beautiful Friday afternoon I found myself at Chalet Helenaheuvel at the wedding of Elja and Martijn. It was a very small, intimate wedding in the woods with only close family and friends.
Their 6 year old daughter was the bridesmaid and not only did she look the part but she enjoyed every moment of this special day.
The photographs tell the story of their love and commitment.
I wish them a wonderful life together!
Click here to view a selection of photos from that afternoon.