back
Double Exposure Portrait
August 26, 2015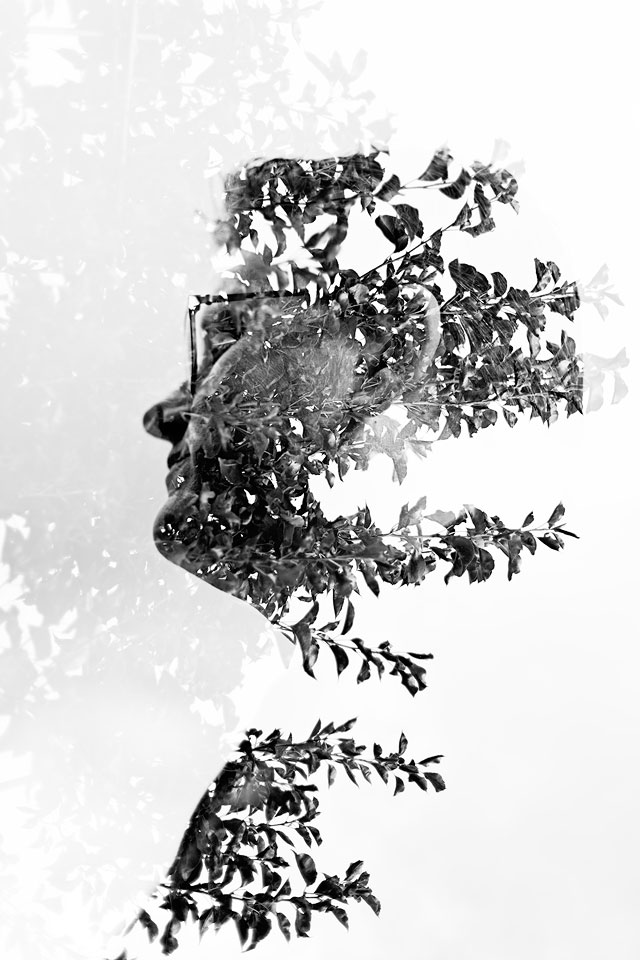 I love playing around with my camera and learning new things.
Something I only thought would be achieved with a film camera or in photoshop is double exposure photos. But to my great surprise I was able to do a double exposure in my dSLR and it is awesome!
Here is my very first attempt. I cannot wait to experiment some more.
Anyone feel like being a model for my experiments?