Birth Photography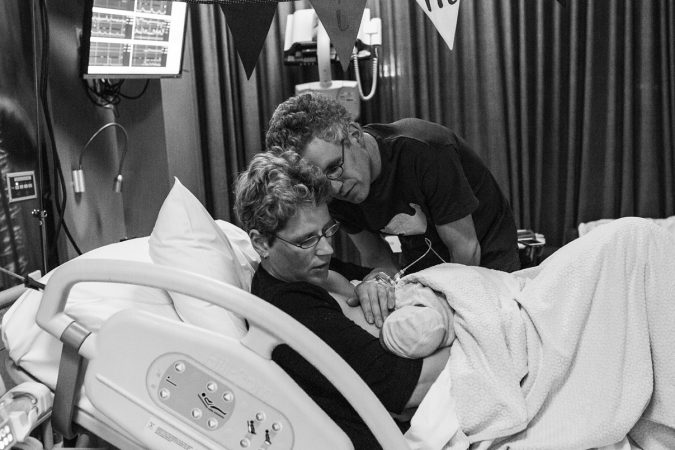 It is an honour for me to be present at the birth of your child. I will document the event whether it is at home or in the hospital, no matter what time of the day or night. Babies make their own time and that is why I am on standby.
I am an observer and as such my promise to you is to document the birth of your baby. The best compliment to me is when my customers tell me they completely forgot I was in the room. It is your story. Your future. And I will document this momentous event with discretion, love and care.
We will meet in person beforehand, to discuss your expectations and to get to know each other. It is my wish that you feel at ease with me in the room during the delivery.
You will receive the digital images on a USB and I will design a beautiful album with a selection of the images.
Please contact me to discuss working together. It would be an honour to be there during the birth of your baby and to be able to give you a visual memory of the event.